POWER SYSTEMS AND SUBSTATION SOLUTIONS
We commit to provide solutions for Electrical Substations, Power Transmission & Distribution systems to our clients acting as a team where we believe together, we are stronger.

Distributor and partner of global well-known brands
We supply Switchgear (AIS & GIS), RMU, Circuit Breaker, Vacuum Contactor, Protection Relay, competitive and fastest, by being strong partners and official distributors of global well-known brands.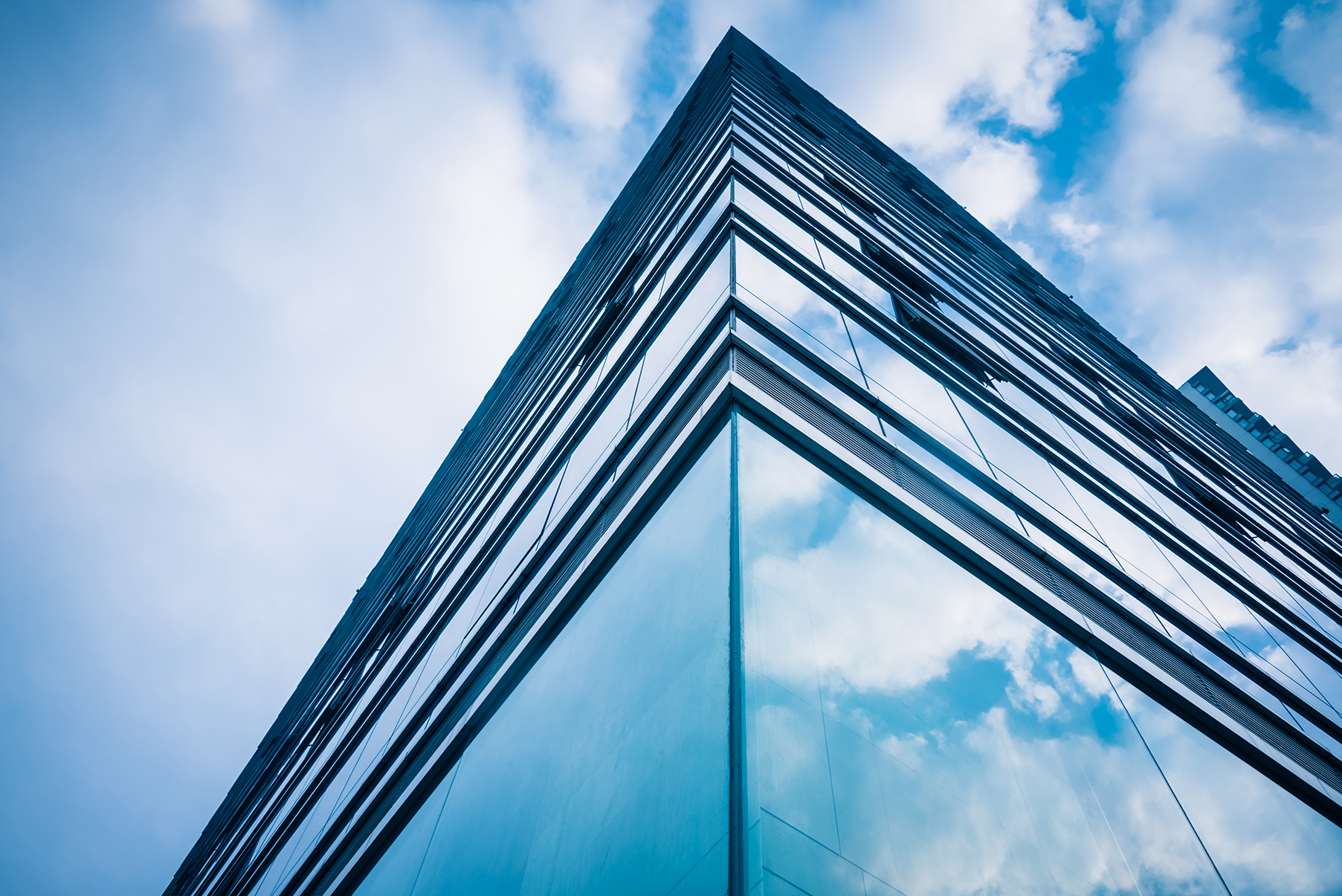 Experience in Electrical Power and Automation
Who
we are
ABOUT US
COMPANY PROFILE
With a remarkable experience, engineering capabilities and customer-oriented approach, DETEC Energy commits to support globally his clients in all stage from design, technical support, product supply to installation and after sales with solid technical and competitive commercial contribution. DETEC Energy aims to become a value-added, trust-based and loyal partner of his clients as a one-stop shop by being able to reply all demands of his clients in timely-manner and with suitable & competitive solutions.
What
we provide
SOLUTIONS
AND PRODUCTS
WHAT
WE PROMISE
WHAT
WE PROMISE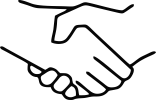 01
TRUSTABLE
We serve our clients with certain business ethics by giving priority to create a trust-based long relations.

02
FAST
We commit to deliver fast and appropriate reaction to your demands in timely manner.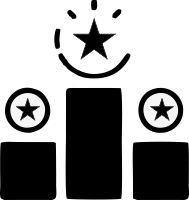 03
COMPETITIVE
We provide competitive and most suitable solutions to our clients demands and necessities.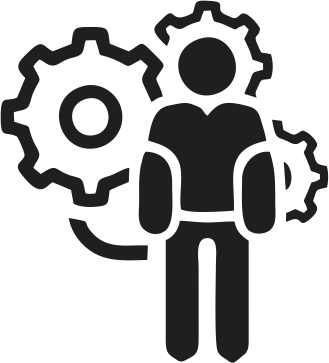 04
ENGINEERING
We combine our strong engineering capabilities with remarkable experience to be an indispensable partner of our clients.