SYSTÈMES D'ALIMENTATION ET SOLUTIONS DE SOUS-STATION
We commit to provide solutions for Electrical Substations, Power Transmission & Distribution systems to our clients acting as a team where we believe together, we are stronger.

Distributeur et partenaire de marques mondialement connues
We supply Switchgear (AIS & GIS), RMU, Circuit Breaker, Vacuum Contactor, Protection Relay, competitive and fastest, by being strong partners and official distributors of global well-known brands.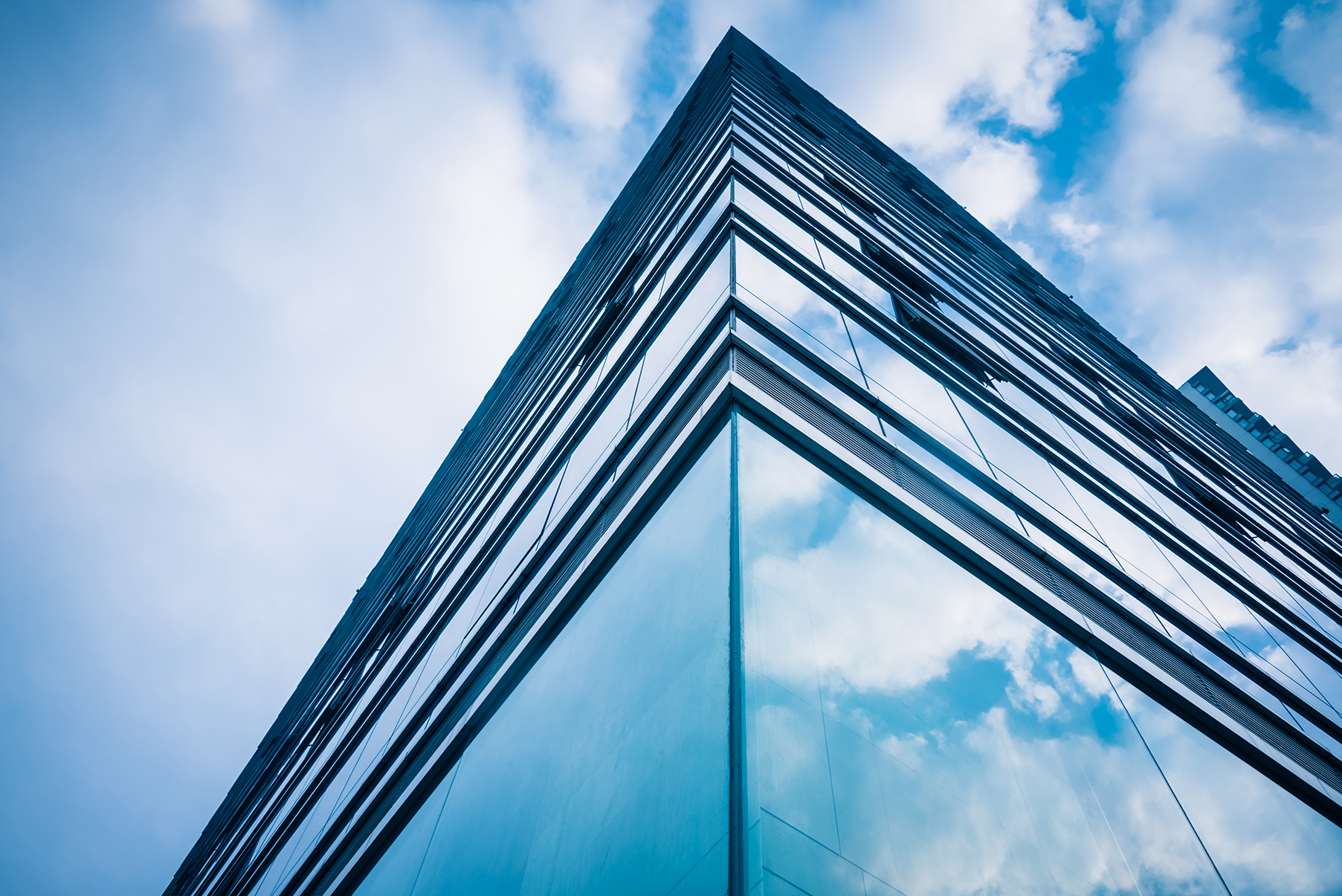 Expérience en énergie électrique et automatisation
Qui
nous sommes
À PROPOS DE NOUS
PROFIL DE LA SOCIÉTÉ
Avec une expérience remarquable, des capacités d'ingénierie et une approche orientée client, DETEC Energy s'engage à accompagner globalement ses clients dans toutes les étapes de la conception, le support technique, la fourniture des produits à l'installation et après-vente avec une solide contribution technique et commerciale compétitive. DETEC Global vise à devenir un partenaire à valeur ajoutée, basé sur la confiance et fidèle de ses clients en tant que guichet unique en étant capable de répondre à toutes les demandes de ses clients en temps opportun et avec des solutions adaptées et compétitives.
Ce
que nous fournissons
SOLUTIONS
ET PRODUITS
CE
QUE NOUS PROMETONS
CE
QUE NOUS PROMETONS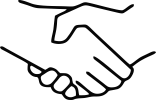 01
CONFIANCE
Nous servons nos clients avec une certaine éthique professionnelle en donnant la priorité à la création d'une relation durable basée sur la confiance.

02
RAPIDITÉ
Nous nous engageons à réagir rapidement et de manière appropriée à vos demandes.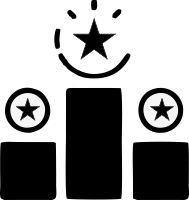 03
COMPÉTITIVITÉ
Nous fournissons les solutions les plus compétitives et les plus adaptées aux demandes et aux besoins de nos clients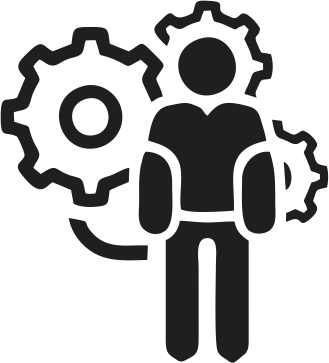 04
INGÉNIERIE
Nous combinons nos solides capacités d'ingénierie avec une expérience remarquable pour devenir un partenaire indispensable de nos clients.