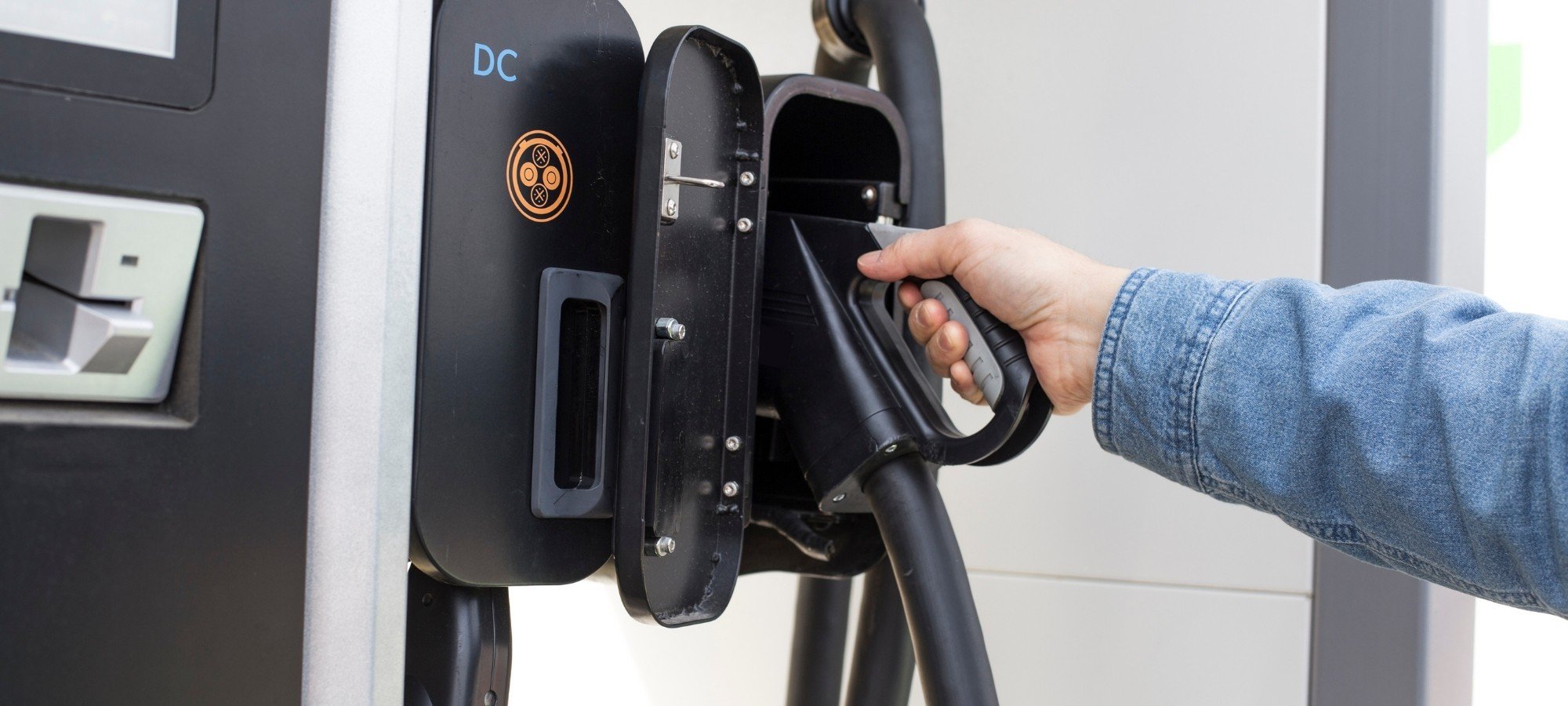 EV Charging Solutions
DETEC is dedicated to providing the best Electric Vehicle Supply Equipment (EVSE) and services in the industry. We work with you from the design stage through installation, as well as funding assistance, permitting, signage, training, and maintenance after the sale.
EV Charge Solutions also offers complete management services utilizing our controlled access solutions and a dedicated administrative team. For contractor and other installers, you will find everything for your project in our online store. We are always happy to answer questions and provide technical information by phone or email.
We have partnered with leading manufacturers and contractors to provide you with a trouble-free experience. EV Charge Solutions provides turnkey charging infrastructure hardware, software, and integration services for each EV charging application, including fleet, public, retail, commercial, and residential.
In addition to providing Level I, Level II, and DC quick chargers, we offer a full range of sustainable charging infrastructure, including solar and wind-powered and on and off-grid solutions. With our full menu of charging infrastructure, management systems, access control products, and payment options, we can design a custom system to fit your budget and sustainability goals.