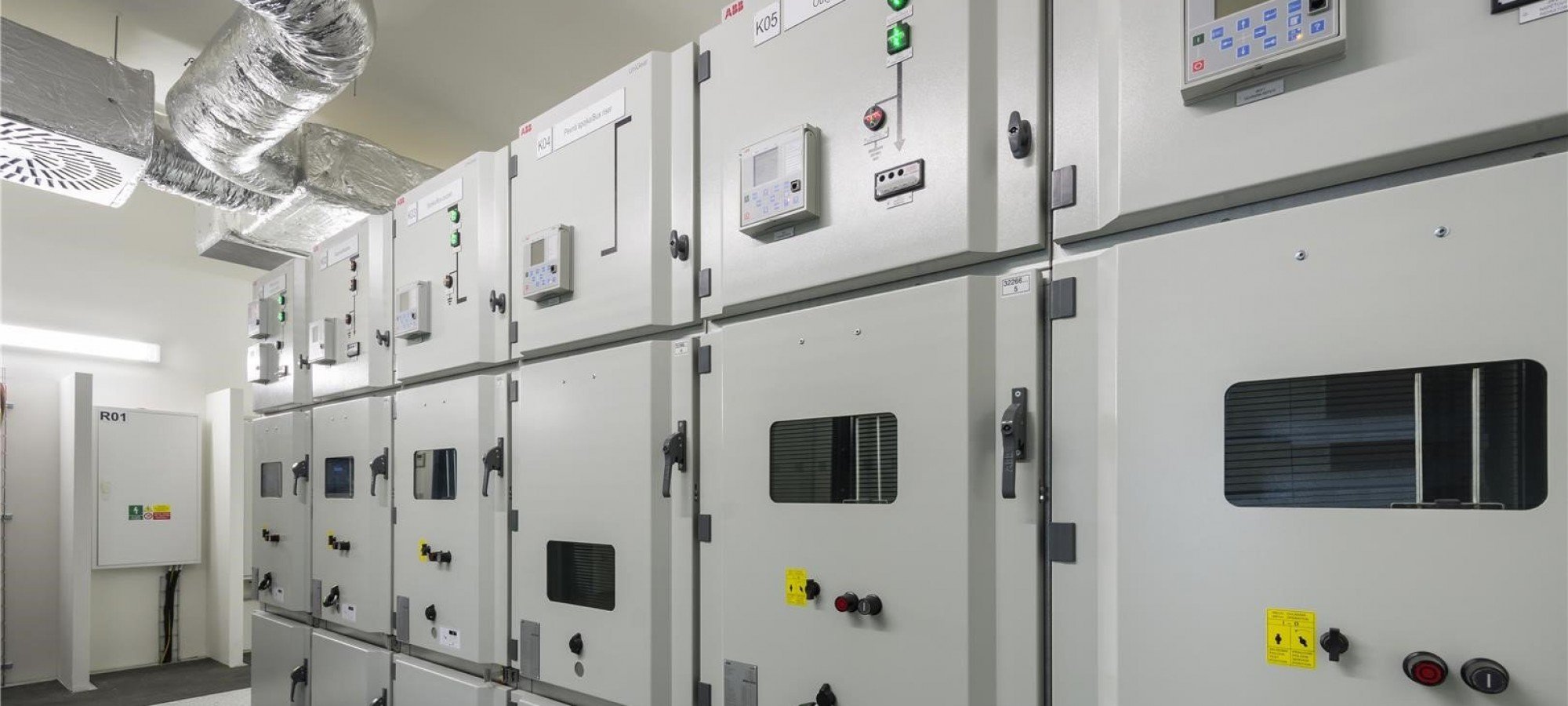 Power Distribution
We enable your success and performance in your power distribution grid projects by our technically strong and competitive offerings covering the whole range from basic Power Distribution Systems, MV/LV Substation Solutions, loose product supply, renewable integration upto advanced power distribution automation systems.

We contribute and help you to implenet new or modernize the existing power distribution systems & elements in the most cost efficient way.

Our offerings comprises complete Engineering systems, ready-to-use engineered packages and high-class loose products. The offered protection equipments and automation systems can be applied at the field level for primary switchgears, transformers, pole-mounted reclosers, disconnectors and breakers, at substation level to for secondary switchgears and ring main units (RMU), or at the SCADA level in network control center.