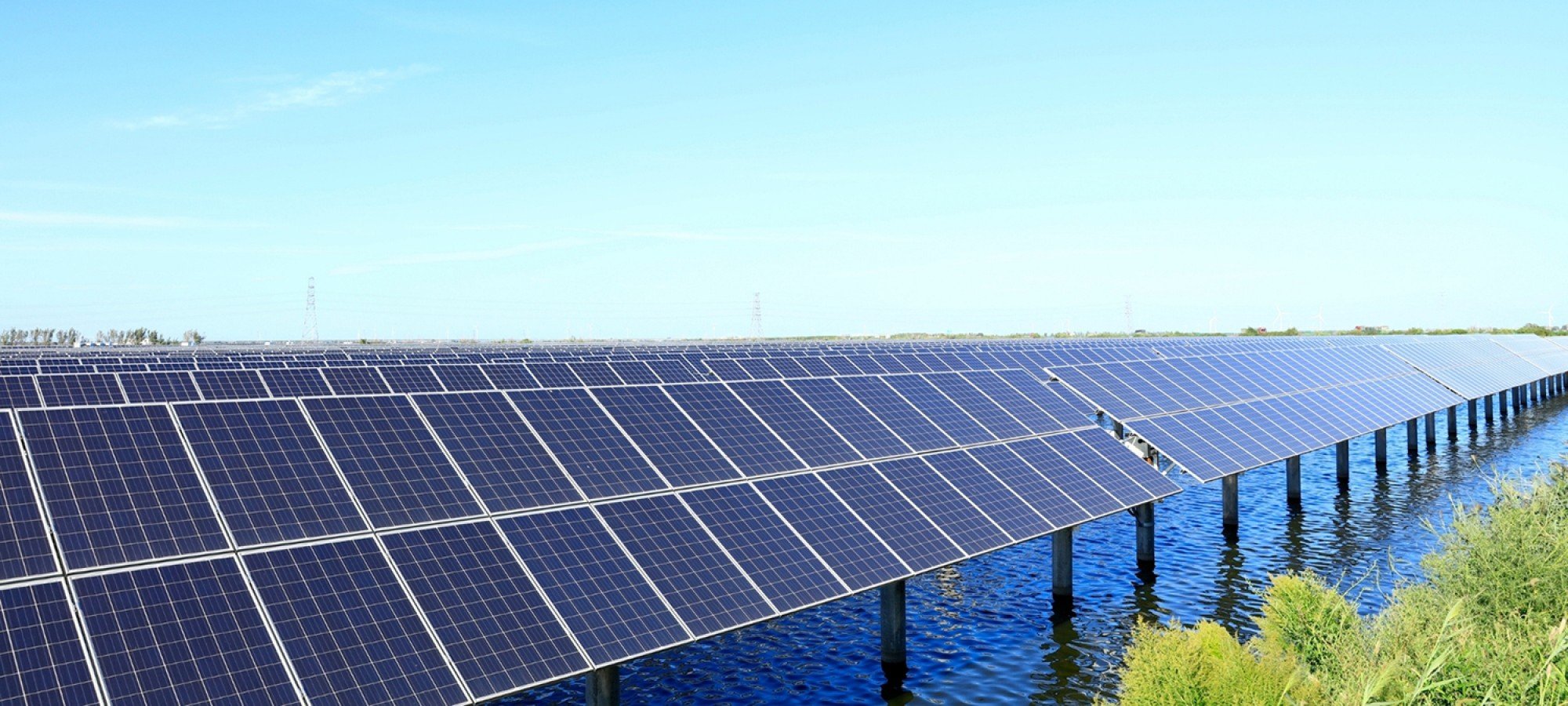 Generators & Power Systems
We all depend on electricity, whether it's at work or home. When power outages occur they can have serious consequences.
Almost no business or public space can operate without power. Downtime is expensive and potentially life-threatening. Most heating systems, including those that use oil and natural gas, now depend on electricity to work. In addition, some people require medical equipment requiring electricity.
Reliable standby and prime power systems can benefit both your home and your business. Not only do these systems protect you from the serious consequences of losing power, but they can also pay for themselves in as little as one outage.
DETEC OFFERS A COMPLETE LINE OF GENERATORS / PRIME AND STANDBY POWER SOLUTIONS FOR HOMES AND BUSINESSES, SUCH AS:
WE'RE A TOTAL SOLUTIONS PROVIDER
In power generation we have experience in dealing with your power needs whether it be continuous, prime, peaking, standby, cogeneration or a complete turnkey power plant. We provide global brands generator sets, ranging from 15 kVA to 3750 kVA.
All major components – engine, alternator, transfer switches and control systems – are designed and manufactured by global brands.
We do provide generator and power system solutions to:
Agricultural enterprises
Banks
Convenience stores
Gas stations
Homes and apartment complexes
Hospitals and medical/ dental clinics
Hotels and motels
Light industries
Public buildings
Retail stores
Restaurants
Shopping malls
Small office buildings
Data Centers