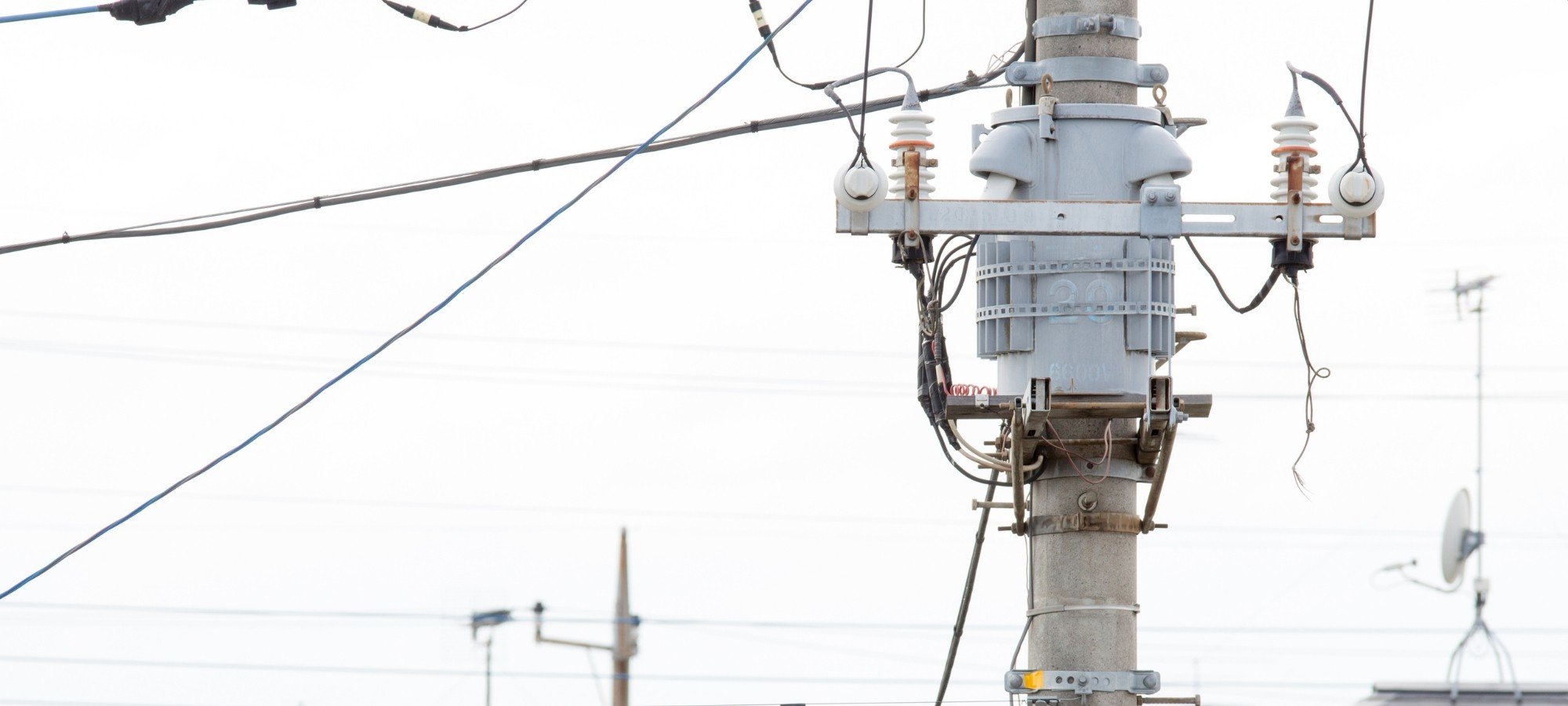 Distribution Transformers (Oil and Dry Type)
DETEC offers a complete range of distribution transformers designed to grant the reliability, durability, and efficiency required in utility, industrial, and commercial applications. Oil and dry type transformers are manufactured in accordance with the most demanding industry and international standards. Transformers can be used for indoor or outdoor applications and can be provided with off-load and on-load tap-changers.
Product scope
Liquid-filled distribution transformers
Dry type transformers
ANSI and IEC standards
Applications: utilities, renewables, oil & gas, industrial and data centers
Why DETEC?
Broad expertise in specific products and partnerships with global manufacturers
The widest portfolio of distribution transformer products to meet challenging requirements